>
Home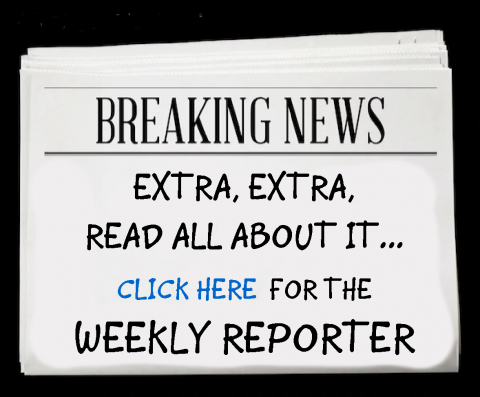 Thanks to the many generous donations from our church family, parents and friends of WHCS, we raised a grand total of $1644 for our Annual Thanksgiving dinner!  Last year was a record breaker and we've topped it again this year!                God is great!

Our Annual WHCS Benefit Concert in 2019 raised 1906.73!  Thank you to all our donors!

Click here to see the Gardner News article celebrating Mrs. Conrad's 25th year of service!

In celebration of National School Choice Week, we were honored to have the City of Gardner's Mayor Mark Hawke as our guest speaker.  

We have to assume that if you are here, you have already noticed our all new, totally revamped web site!  For your convenience, you now have the option of registering your student online and/or pay your school fees online.  We hope these changes will make our site more user friendly as well as convenient for you.                                                                                                                                                                              
We are blessed to have received our second $5000 technology grant in the past two or three years.  A huge shout out to Edie Conrad for her hard work in obtaining that!

Our younger kids are enjoying the new sandbox created by our Men's Ministry group!  There is a whole new playground in progress!                                   

Did you happen to see the brand new sign advertising our school on the corner of Rt. 140 and the connector road to Colony Rd.?  It's pretty hard to miss!                                                                                      

Great news!  Increased enrollment has allowed us to add a second teacher and a kindergarten program.  Please welcome our new upper grade teacher, Mrs. Heather Bell!                                                       

We have added a camera monitoring system to assist in the safety and protection of our students.                                                                        

 We have upgraded to a state-of-the-art internet security filtering system to provide our children with a safe and healthy online environment.   

    Check out our library of over 3500 volumes.  We are committed to adding to it yearly.              
Enjoy this great movie for kids!