>
Home
>
About Us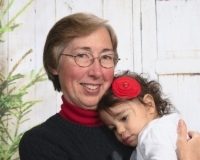 Mrs. Edie Conrad, our principal and lower grade
teacher, has been with Wachusett Hills
Christian School since 1993, just three years 
short of the schools inception.  She obtained
her Bachelors Degree in Education at Atlantic
Union College in 1989, and a Masters Degree
with a concentration in Special Education in
1999 at that same institution.  Her commitment and dedication to the job can
be evidenced by the fact that she has accumulated the amazing record of
never having called in sick once in her entire career consisting of twenty eight
years of service!  Our well qualified teachers are both state and 
denominationally certified.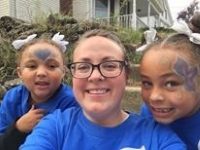 I

n 2017, we were delighted to welcome the
highly recommended Mrs. Heather Bell into our
employ,  and she has assumed the role of  upper
grade teacher.  She has an extensive background
of at least ten years of teaching in both
Adventist Education Systems and public schools
as well.  She also is a graduate of Atlantic Union College, having obtained a
Bachelor of Liberal Arts degree with an Early Childhood Teacher Certificate, and
has recently completed the the process of obtaining her Masters Degree.  During
her tenure with us, she has successfully demonstrated her teaching skills, and
the kids just love her.  We are blessed to have her with us!